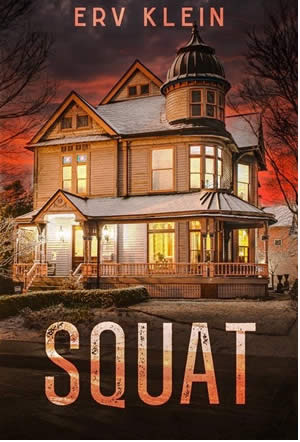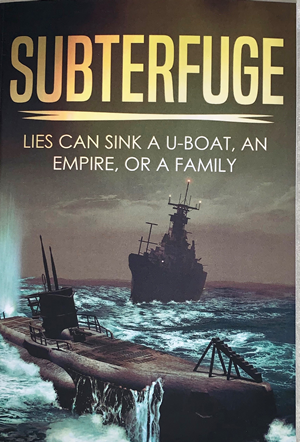 "I DIDN'T WANT IT TO END"

"BOTH HILARIOUS AND HEARTWARMING"

"THE CHARACTERS ARE UNFORGETTABLE"
"HISTORY LIKE YOU'RE REALLY THERE!"

WELL RESEARCHED. WELL WRITTEN. GOOD CHARACTER DEVELOPMENT. A PAGE-TURNER"

"TWISTS AND TURNS GALORE!"
Squat was a Finalist for the 2022 Imadjinn Award for Best Literary Fiction!
---
About Squat
Bob is living in Chicago in the mid-1980s where he has been dating Pam for two and one-half years. When he finds out that she thinks they have an open relationship and he thinks they are monogamous, he decides it's time for a change. Looking for a simpler life, he moves to small-town Kentucky where situations both humorous and poignant prove that the "simple life" doesn't exist.
He rents a room from Steve and Lou, who see him as a potential son-in-law even if their daughter, Sally, doesn't. He meets the Waynedale "Mafia," a group of aging busybodies who dispense equal parts pie and advice while overseeing the social life of the community. And that's just his first day in town.
He meets Nellie, the single mother of a teenaged daughter named Jenny, and is quickly drawn into both their lives. That means dealing with Jenny and her boyfriends from hell, however, and at the same time convincing Nellie that he's not like every other man.
When Bob realizes that despite the move to Kentucky he still can't get Pam out of his head, he invites her for a visit. Lou, the Mafia, and Sally are all prepared to tell him what he's doing wrong, while Nellie simply tells him where to go. All the while, Steve watches from a bemused distance with plans of his own if Bob is able to sort things out.
No one, not even Bob, seems to remember that Bob has an ace up his sleeve—the soft-spoken man in the room down the hall who calls himself Squat.
But for Squat to help, Bob has to listen.
Subterfuge was the winner of the 2020 Imadjinn Award for Best Historical Fiction!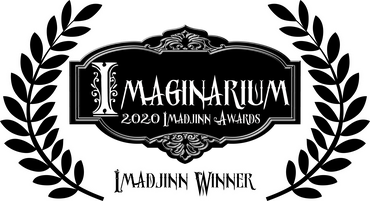 ---
About Subterfuge
Ernst is the son of Wilhelm Seligman, captain of U-112 and from all appearances a solid citizen of Germany. When the U-boat is lost at sea in early 1942, and Ernst's mother and grandparents are killed in the bombing of Hamburg, the responsibility of raising him falls to his Aunt Marta, who is young enough to be his sister.
In post-war Berlin, Marta and Ernst learn to cope. Ernst joins a gang of youths who scavenge anything of value they can find. Marta makes some unpleasant choices but they keep Ernst and her fed.
Despite Marta and Ernst being ferociously protective of each other, when Ernst insists they search for his father Marta discourages him, afraid he'll learn their family secrets. But Ernst insists, revealing that he already knows some of them. And when he meets a happy-go-lucky archivist both Ernst's and Marta's worlds are turned upside down.
Soon he and the irrepressible Greta, bane of Marta's existence, set out to uncover why he is being told the boat his father supposedly commanded was never built. His search takes him from Berlin to the southern United States. As it forces Marta and him to confront some unpleasant memories, Ernst must learn to live with their past while Marta must learn to live for their future. Will their family survive the lies his aunt tried to hide or will the lies sink their family, the way lies sank a U-boat and an empire?